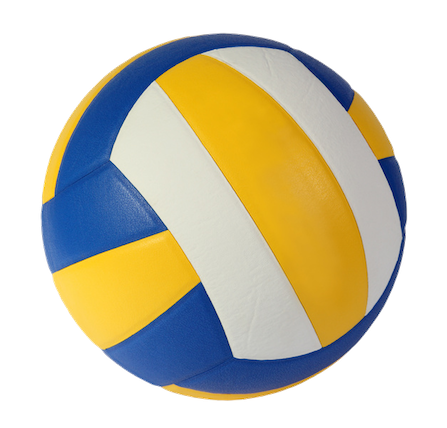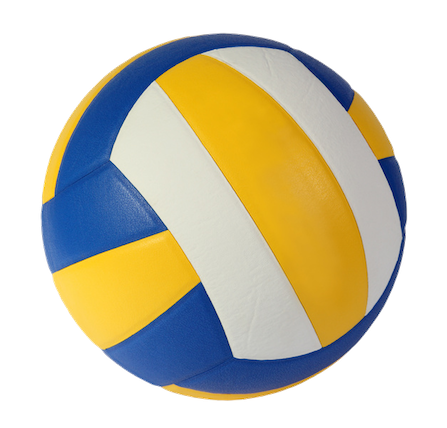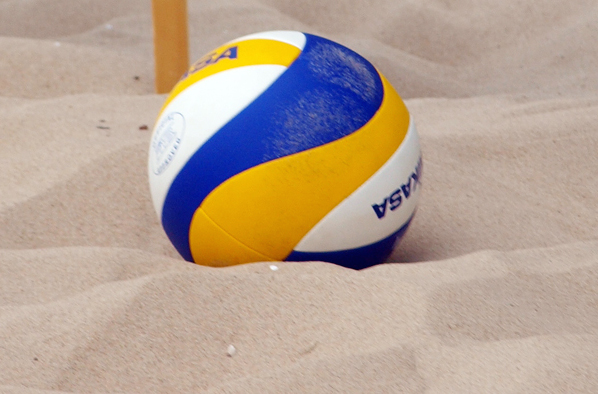 Inhouse, only for hotel guestsGame Room
For the young and the young at heart, this is the place to get your game on. Enjoy air hockey, dart, carrom, vollyball and bean bag throw. We understand games are only fun when played with the friends and family, so we carefully picked the ones that you can get on without any practice and still have loads of fun.
So you don't miss the big games, we have provisioned a 57" flat screen at the relaxation area of the resort. Make your favorite game competition even more enjoyable at Cocohut with a glass of refreshing cocktail.
Available Games
You won't need to step outside of the premises to enjoy our game room, which is available 24x7 365 days exlcusively for Cocohut guests .
| | |
| --- | --- |
| Pool Table (for 2 players) | Free |
| Carrom (for 2 players) | Free |
| Table Tennis | Free |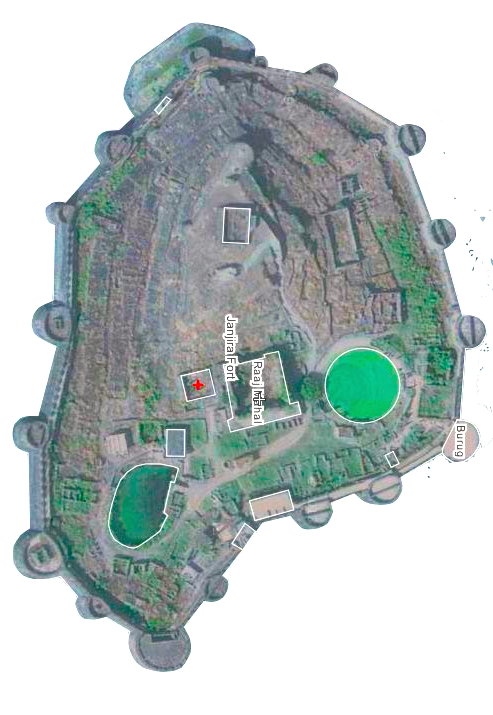 Incredible HistoryFort Murud-Janjira
Murud-Janjira Fort is situated on an oval-shaped rock off the Arabian Sea coast near the port town of Murud. Janjira is considered one of the strongest marine forts in India. The fort is approached by sailboats from Dighi port.
Simply incredible!
Work hours for Sail boats
Sailboats are available almost throughout the year from Dighi port which is approximately 15 KM from Diveagar, sailboats make round trip to Janjira fort.
| | |
| --- | --- |
| September 15th - April 15th | Monday - Sunday |
| April 16th - June 10th | Saturday - Thursday |
| June 11th - September 14th | Service is closed |
Make a Reservation